Meet Our Team
By creating a trusting relationship and a memorable building experience, we work to keep clients for a lifetime.
Allen Coleman- Owner and Project Manager
Coleman Builders was started by Allen Coleman in 2002. He has a BS in Civil Engineering from Clemson University, with an extensive background in residential and commercial construction. Allen worked for the I'On Group and well as Gulfstream Construction prior to starting Coleman Builders. Allen has a very "hands-on"approach and is at the job site daily. His mother says he wanted to be a builder since he was 3 years old, so you could say he is living his dream!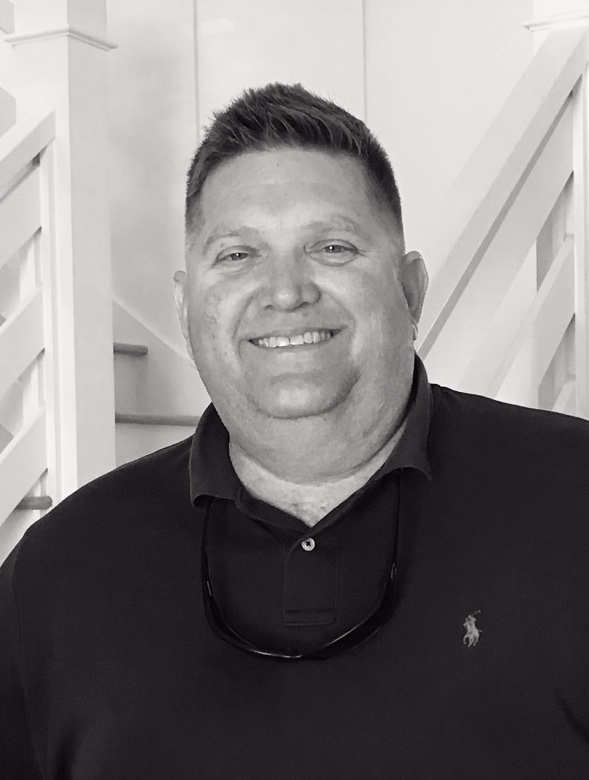 Chris Shimakonis- Project Manager
After 8 years as the owner of a commercial general contracting company, Chris joined Coleman Builders in 2012. Chris has spent over 20 years as a Design Engineer and Construction Project Manager. Chris and Allen met in 2000 while working together to build Whirlin' Waters Waterpark in Charleston. He has a BS in Civil Engineering from Clemson University. Having been the actual tiger at Clemson back in the day, you can count on Chris to keep you laughing on the job site!
"Allen and I compliment each other very well and clients benefit having two Project Managers driving their construction process. We are hands on, available and enjoy working with all our homeowners."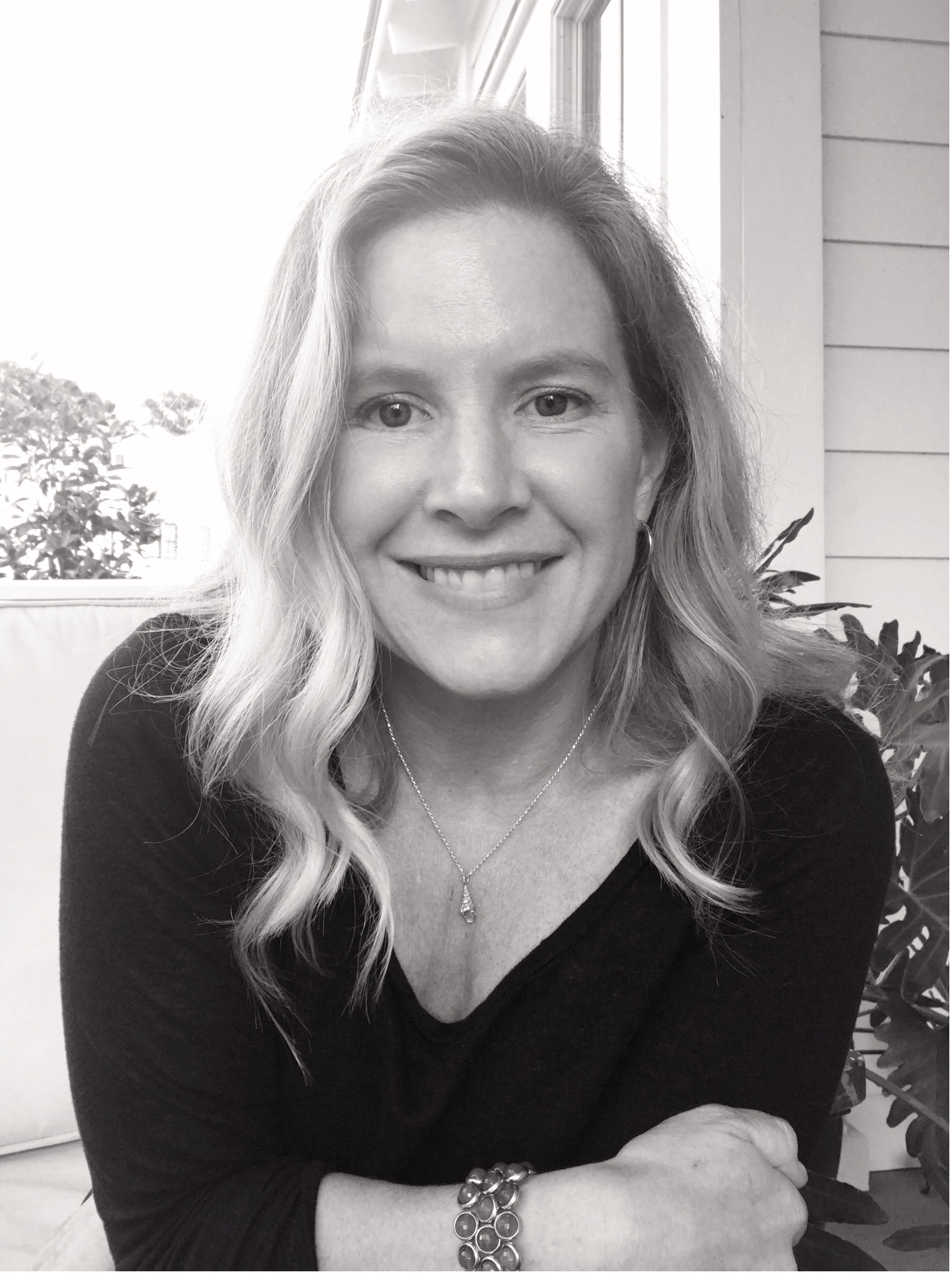 April Coleman- Design Coordinator
April Coleman has been our in-house design coordinator since 2002. Her job is to guide our customers through the design and selection process and make building a home fun and easy. She has a BS in Design from Iowa State University. She is also our office manager, accounts payable, marketing director, part-time artist, volunteer extraordinaire, and mom to 3 kids.